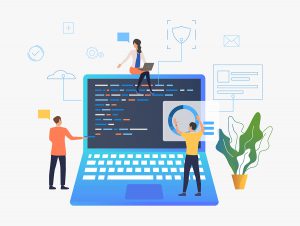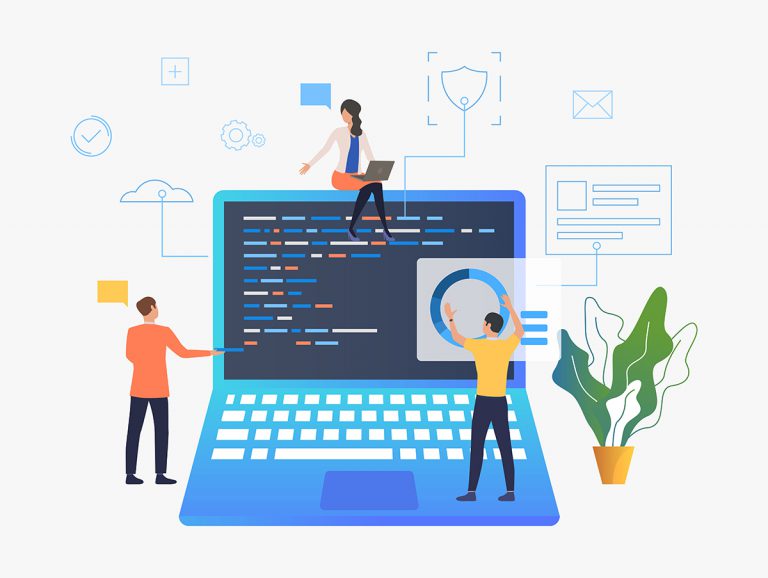 Job description:
Minimum 6 months to 2 years of experience
The key areas of responsibility for the Software Test Analyst include:
Review of software requirements
Preparation of test cases
Execution of tests
Reporting of defects
Preparation of test reports
Interaction with Testing and Client Team
Knowledge of test planning.
Knowledge, Experience and Qualifications:
Qualification: Bachelors / Master's Degree in Engineering.
1.5 to 2.5 years of experience in Quality Assurance with platform of .Net and PHP Platform.
Testing experience, an understanding of Best Practices and principals of testing
Good knowledge of agile methodology/verification and Validation
Good Knowledge of STLC and Defect life cycle.
Experience with various testing methodologies
Degree in Computer Science preferred
Good team player
Good understanding of QA best practice in terms of taking features delivered by product development through the QA process including documentation.
Excellent oral and written communication skills.
Good to Have Skills:
Background in Business/Process Analysis
Prior developmental skills or from a developmental background
ISTQB certification (foundation level or above)
Database knowledge
Automation tools.