Ecommerce stores for emergency support products mfg. company success story
Case study of building ecommerce store for needs of emergency first responders support products manufacturer.
Overview: Our client is USA based manufacturer of supporting products for emergency first responders working in risky conditions like firefighters, industrial, chemical workers, military etc.  These products have specialized needs and have quite different things than regular products.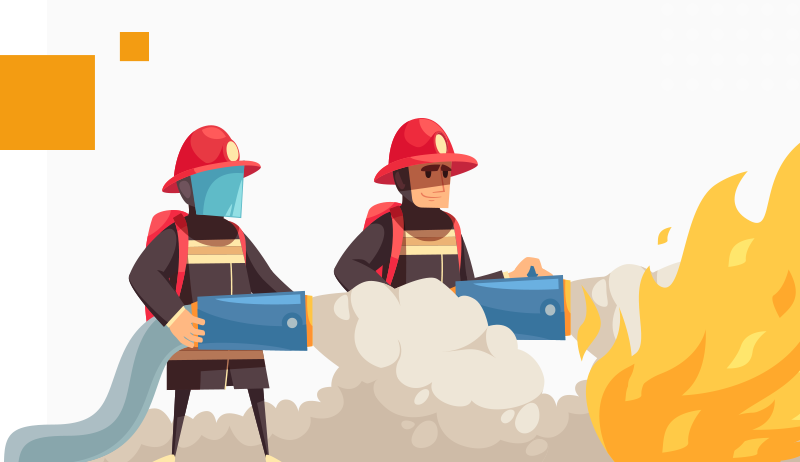 Client need to build & create digital presence to reach larger area.
Unable to manage with standard ready ecommerce packages.
Unable to manage the manually placed order.
Unable to maintain the details of the product as per the categories with the manual process.
Catering to direct customers as well as dealers.
We analyzed the client business and studied various customer orders for various products. We designed and developed a custom e-commerce store and dealer portal.
Designed custom ordering process to enable Users and dealers to directly do the online shopping with bulk amount of products
For fire protection cloths, the perfect size of each and every person's body measurement was very important, so we designed special order form to collect the required details for each person.
Able to manage the dealer that needed the customization in products directly to manufacture.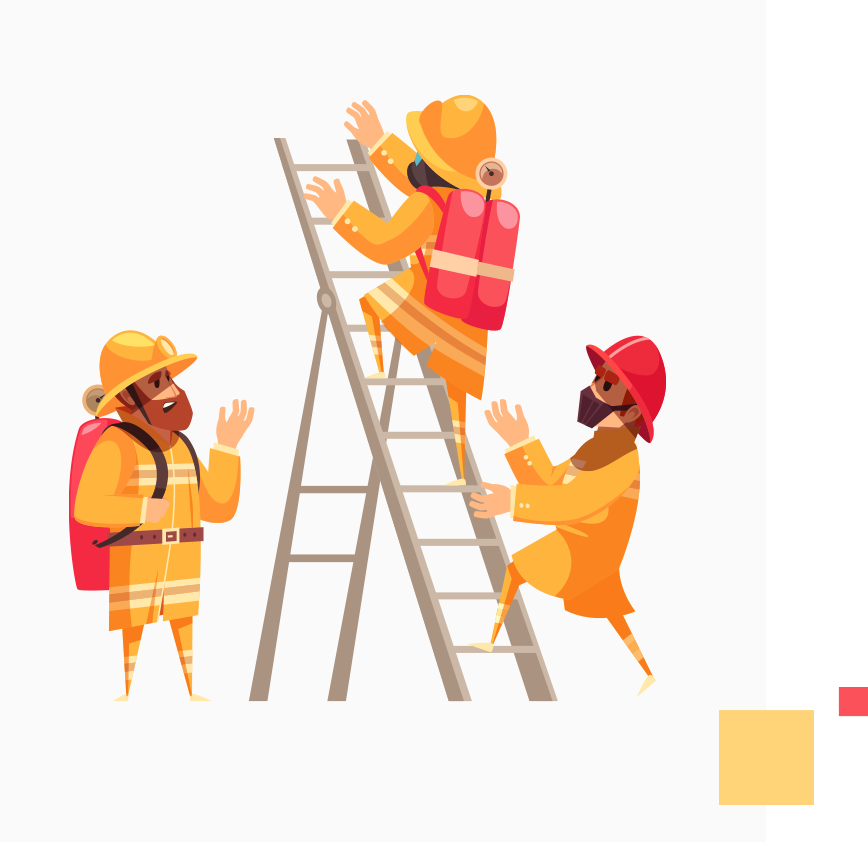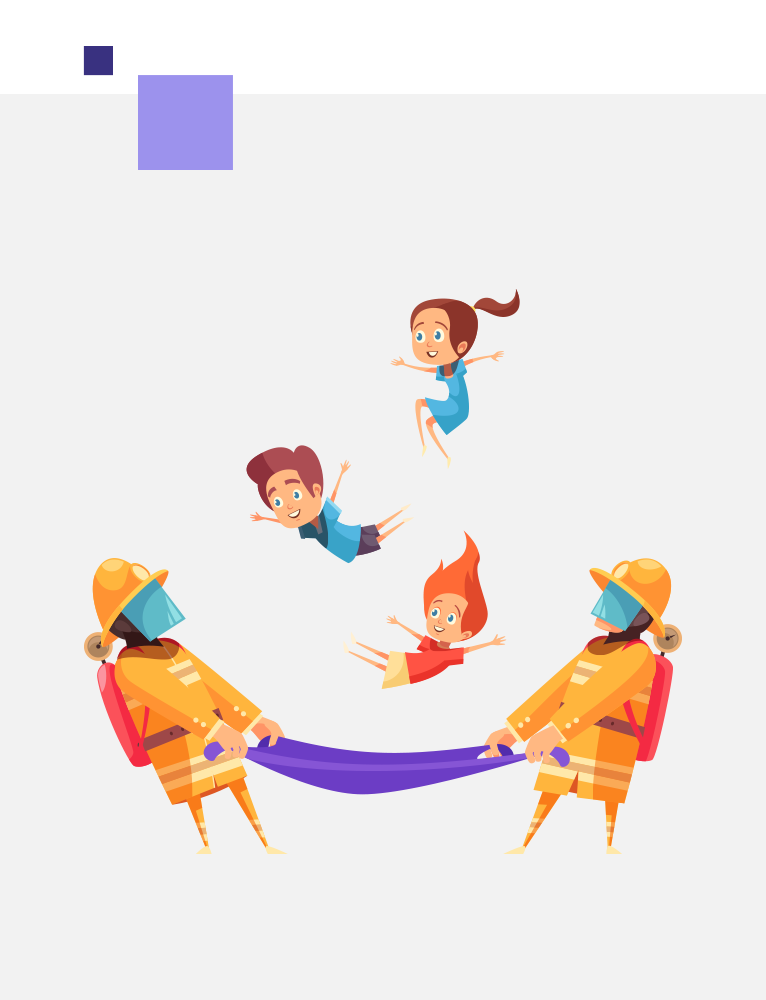 Custom ecommerce store, increased the reach of client to entire USA market.
More dealers were able to access and order custom gears.
Precise measurements reduced the rejection and rework required while fulfilling the orders.
With Order tracking and fulfillment client was able to manage the delivery/shipping of all the orders more effectively including partial shipping.