Education tourism company digital transformation success story
Case study of digital transformation of education Tourism Company
Overview: Our client is Italy based education tourism company, they have very special courses for students and professionals who come from Europe and UK to Italy for taking courses. The company wanted to improve its business.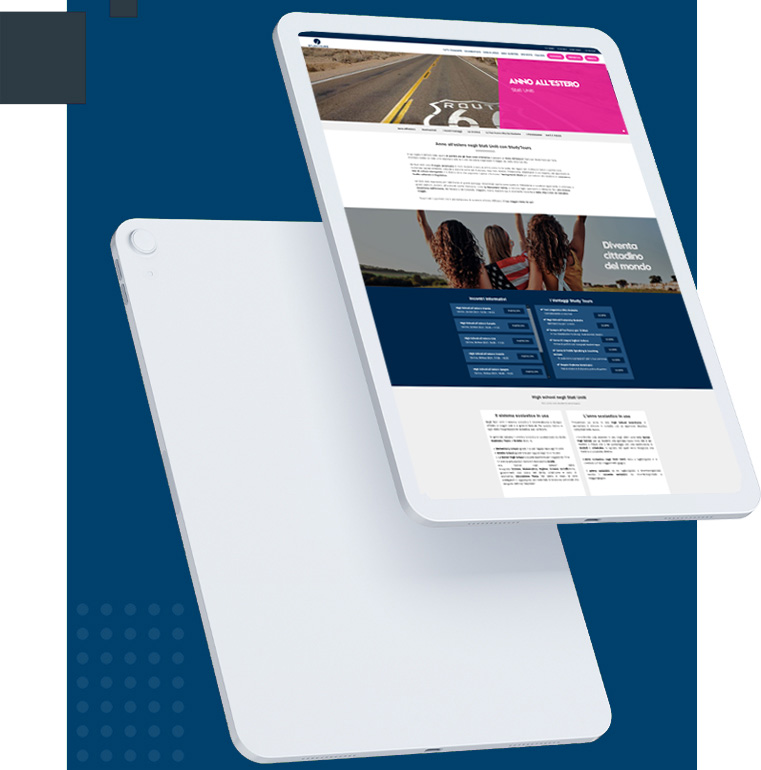 Existing system was off-line with lot of manual work.
Students visiting from different countries were also in need of different things like accommodation, travel arrangement, food, local guides etc.
Unable to track the student's data, arrival timing, place to stay, etc.
Unable to assign the teachers allotted as per the student need
Difficult to handle entire process
Bookings & Payments were all offline.
Implemented Platform where they can perform all actions online
Implemented different platforms, like for Students they can visit the website to see how many courses, locations where they can visit for Study.
Generation of online quotation
Implemented Agent access to track with payments, students etc.
Implemented Group Leader access to track how many students arriving and which GL assign which students or group of students etc.
Implemented Teacher Platform where they can see which Class is he will be get assigned and how many students for how many hours
Generation of invoice for Teachers
Create different Classes & schedule whole day program for Students of that class
Implemented Online test platform where Students needs to perform some test to check eligibility to do a course.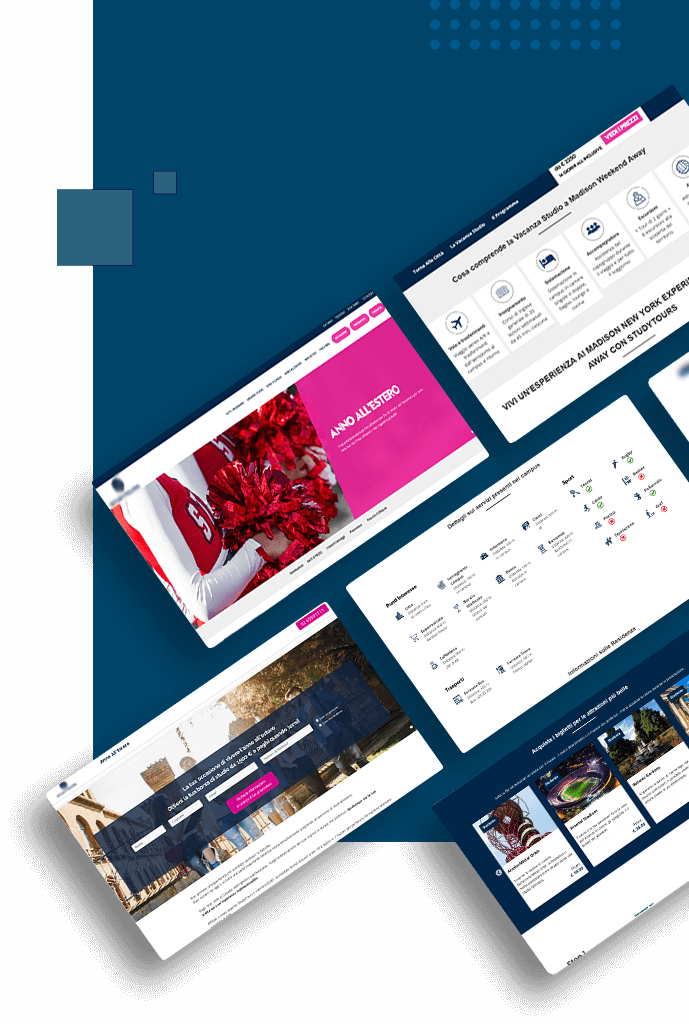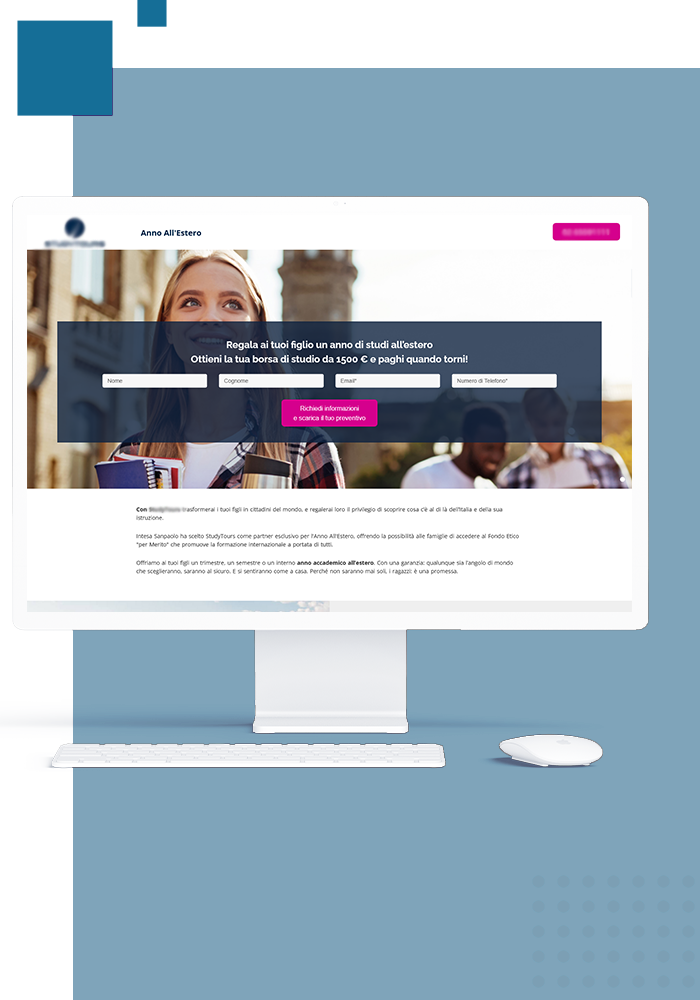 Entire business process is digitized
Management is able to view all process on dashboard
Very easy to track how many requests or quotations comes from Students
Online system gives them more flexibility.
Easily track down each and every transaction.
Platform also shows them different reports to quickly summarize it.
With simplified system, client is able to focus more on courses and marketing which results in increased revenue.