Patient management application for hospital success story
Case study of patient management application for hospitals
Overview: Our client has multiple hospitals in Australia, their main requirement was collecting, managing patient's data. As different patients have different medical / health issues, collecting their history and tracking current treatment is very complex process.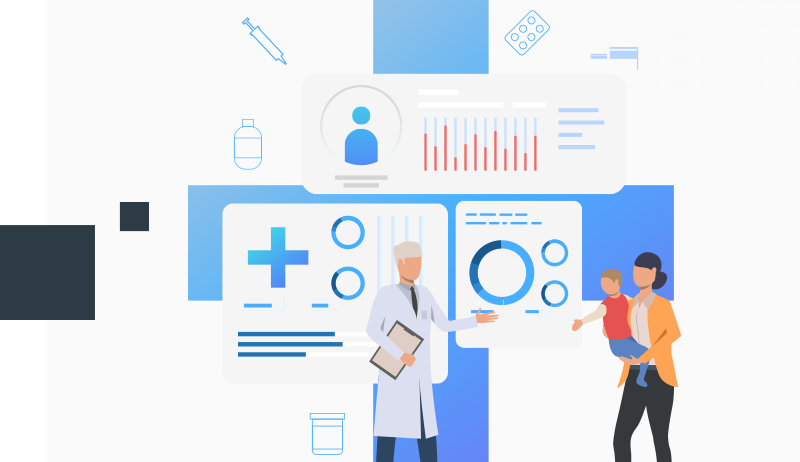 Patient's medical history/health reports were very complex, collecting such variety of data and digitizing was big task.
Problem for managing end to end the flow of healthcare lifecycle
Insurance companies and Govt. aid required lot of data, different formats or reports and so many things to submit for each patient.
The Insurance and Govt. formats change from time to time, so lot of time was spent in converting the data generated from system into required format manually by supporting staff.
We analyzed the entire process of patient admission, data entry, treatment data, discharge, claim reports. We designed dynamic system which can be molded easily for generating required reports.
We created processes and workflows for managing the data of patients which starts at patient admission, adding government aid/fund support information, creating treatment schedules and invoicing.
We made a provision to upload and process the patient data and generated what is required with the government platform from the application.
We integrated the third-party applications for processing the staff and patient services data as per the hospital needs.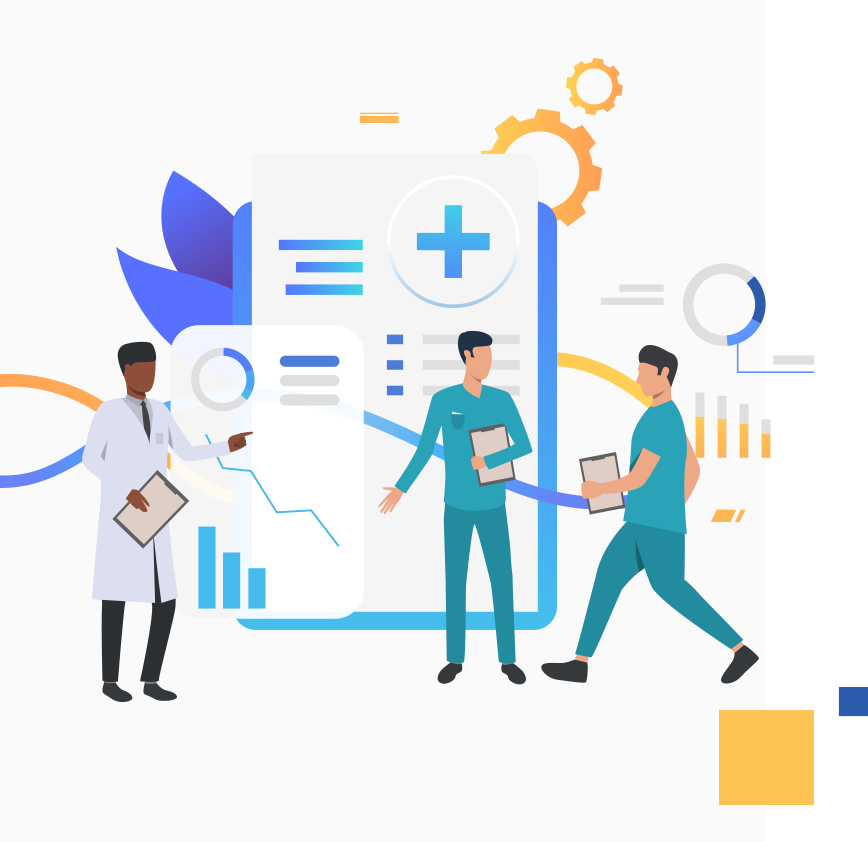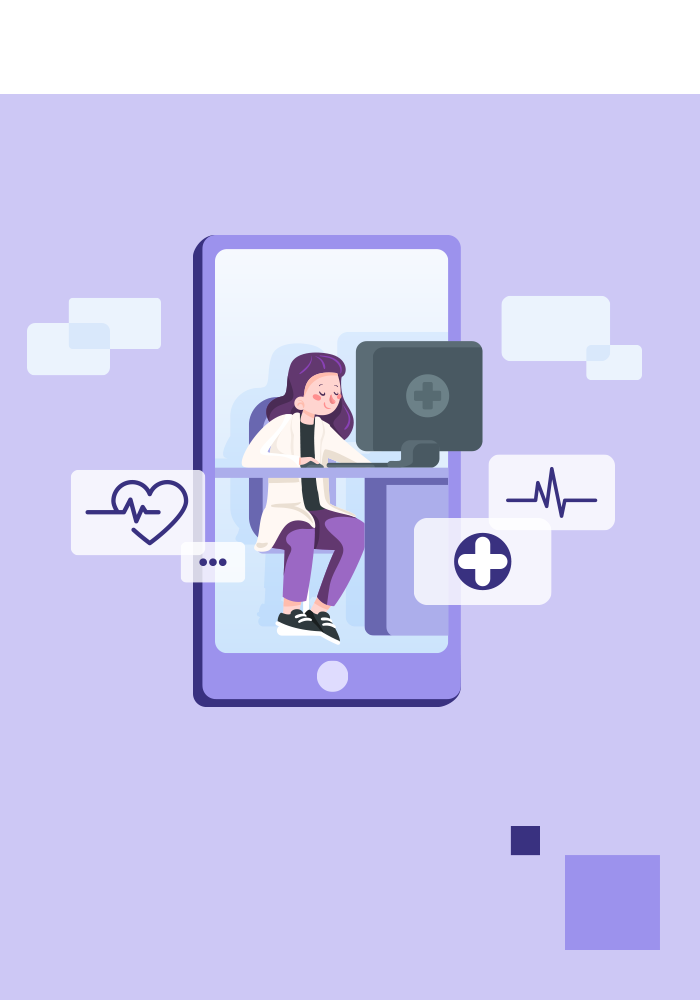 Patient data entry was simplified, data was processed and kept in flexible format.
With just one click entire patient funding are now getting processed with the government platform
Hospital can now manage the patient details with easy dashboards.
Reports were flexible and dynamic hence manually generation or conversion of data in required format was eliminated, staff with few clicks were able to generate the required reports.