Online music buyers & sellers platform for start-up company success story
Case study of online music buyers / sellers platform development for music collection startup, multi-channel sales integration.
Overview: Our client is UK based music collection Startup Company, it was into buying and selling of music albums from different artists. It sells the music collection in different formats like CD, DVD and Vinyl etc. Sellers can upload their music collection (new & used) for sale, buyer can choose to from large options available.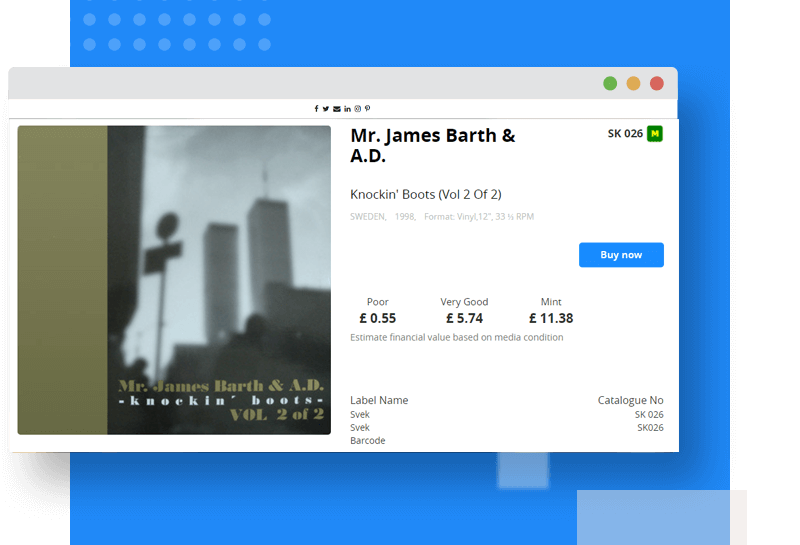 Different music website feed to stream data.
Sellers should be able to upload their collections with ease and it should link all similar albums together.
Huge inventory of music records with artiest, tracks, albums details.
Multichannel sales like eBay, Amazon etc. integration was required.
We analyzed the requirements and designed architecture and application was built with light weight components so as to suite the customer requirements.
Applied various performance techniques to optimize the huge inventory database.
Multiple website feeds were integrated to collect the data and processing was done to refine the data.
Multiple sales channels like eBay, Amazon, On Bay were integrated and music items was automatically posted on various channels and the item availability was updated in Real Time so as to avoid the over selling of products.
We did lot of R & D for making Search more effective and user friendly.
Sellers were able to track and compare the sales on different sales channels.
In Inventory management for Sellers able to upload their inventory on this platform, and were able to select which products to post for sale on which channel.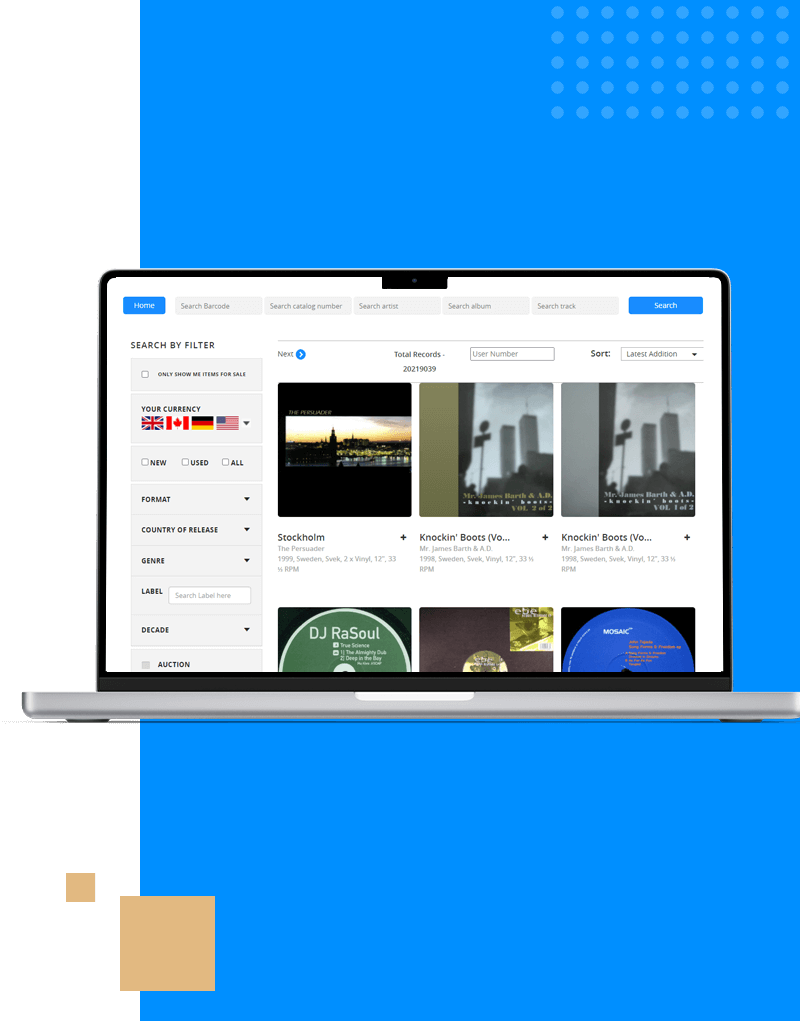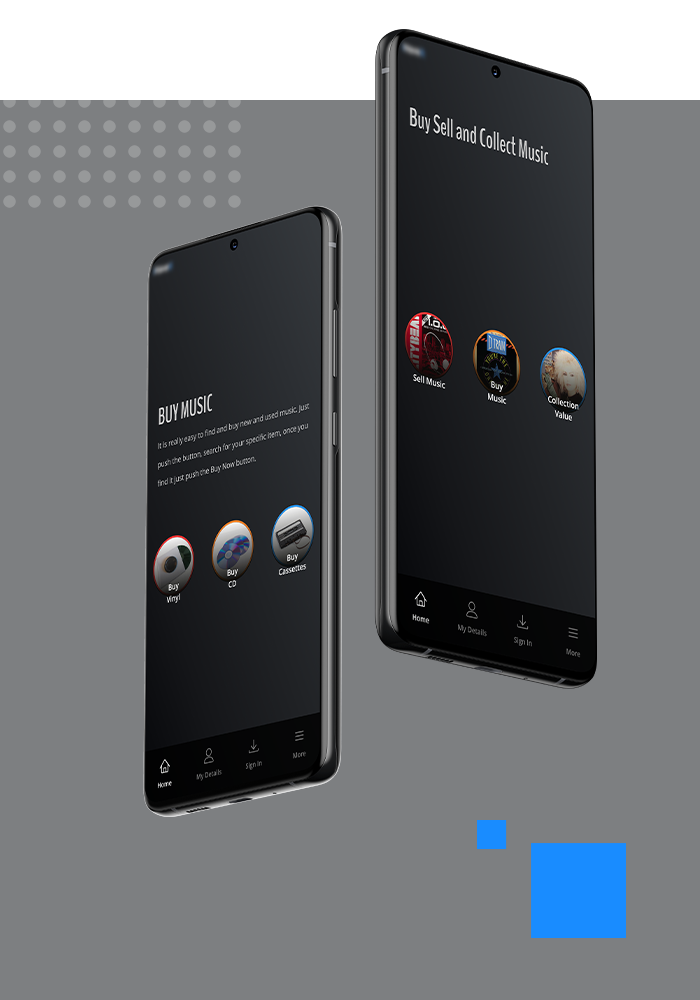 Platform got more than 10,000 buyers/sellers within a short span and increasing with good growth rate.
Technical hazels free, helped in focusing on sales and business growth.
Benefits for music collectors and traders:

Search navigation with multiple filters.
Trading platform for individual collectors to sell their items.
Estimate the financial value of records
Capture and itemize physical collections

Multichannel sales

Seamless integration with online platforms for sales.
Sellers can upload their inventory on these platforms, track orders. Inventory management
When an item is sold on any of these platforms inventory is updated in Real Time on other platforms.