Special machines mfg. company digital transformation success story
Case study of digital transformation of manufacturing company
Overview: Our client is Germany based machine manufacturing company which specializes in machine required for food, animal feed, chemical, agriculture, milling etc. industries. They deal with special machines (new and old). They refurbish old machines and sell to clients. They were in need of digitizing their entire business process.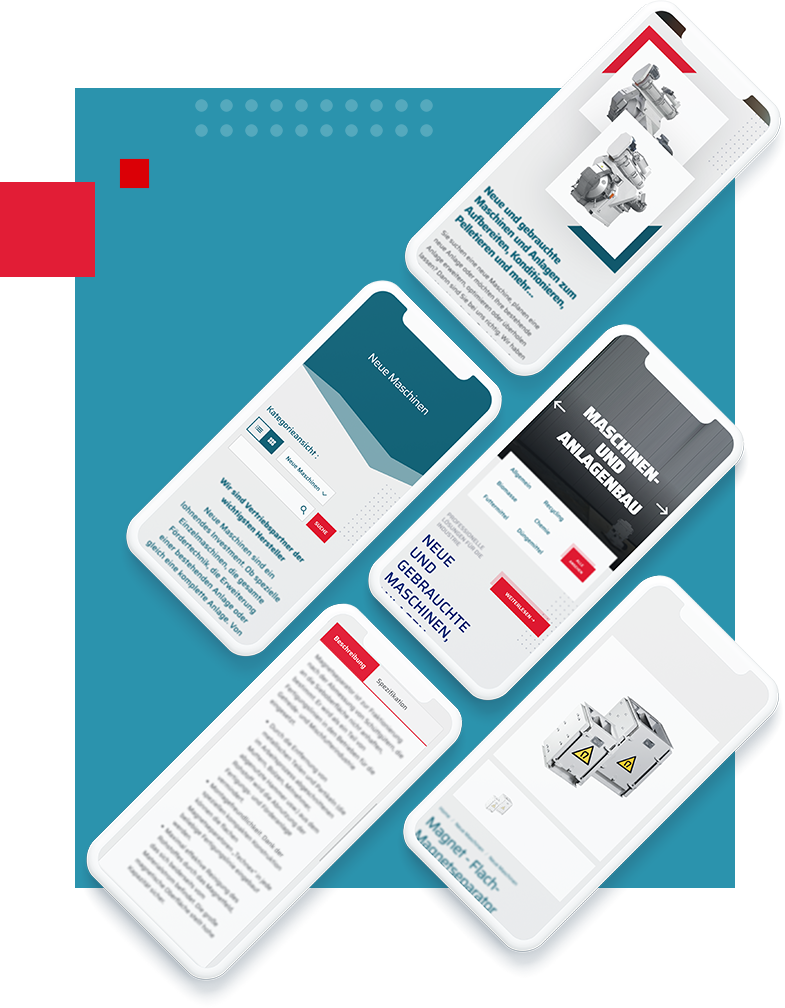 Client manufactures and maintain machines for different industries
Difficult to print and manage the catalogs for every product. With changes in machine the catalogs goes in waste.
Product enquiry was untraceable.
Unorganized inventory management
Machine specifications were lengthy making it large catalog
Developed custom web portal, displaying all the products as per their category.
Machine descriptions, specifications are placed with easy viewing.
Client is able to generate PDF brochure / catalog the machines
Inventory for all products is efficiently managed through the system
Product enquiry, maintenance and tracking through the system and email.
Machine specifications can be drilled down for details as and when required
Provided offline and online mobile applications for adding up products to the system from any location.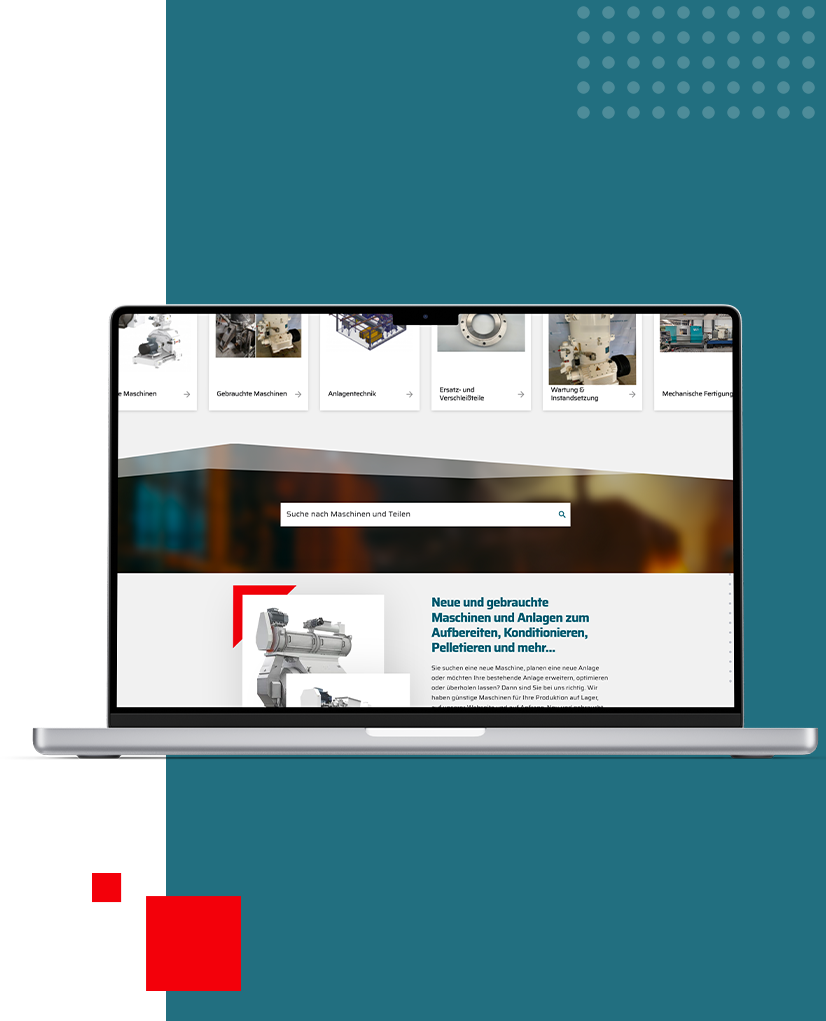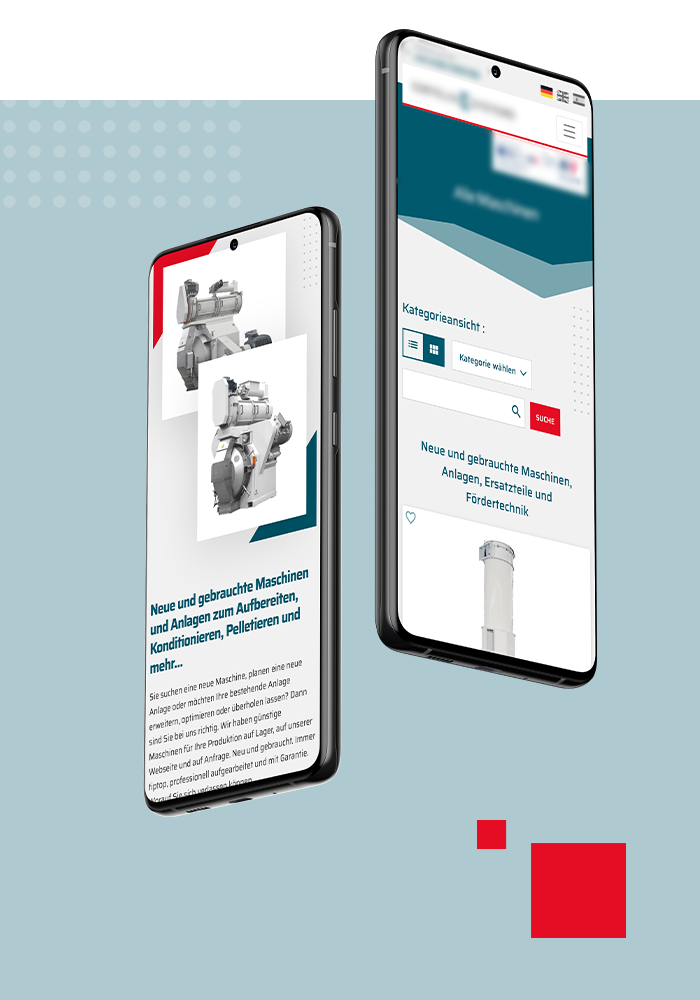 Customers can easily access the machine details and enquiry at one place resulted to sales and profit increase.
Prompt response to customer enquiry regarding the machine via mobile.
Appropriate inventory management accompanied with cost reduction for excess product storage.
Customers were provided with PDF containing detailed information of a particular product to understand easily.