Stores-chain, online contracts & inventory management success story
Case study of a chain of pawn stores improving efficiency and customer experience (CX)
Overview: Our client is having a chain of pawn stores in Australia, his business is wide spread and has 10 outlets/stores.  There were many sales representatives who used to travel across stores and many customers were visiting different stores as per their convenience.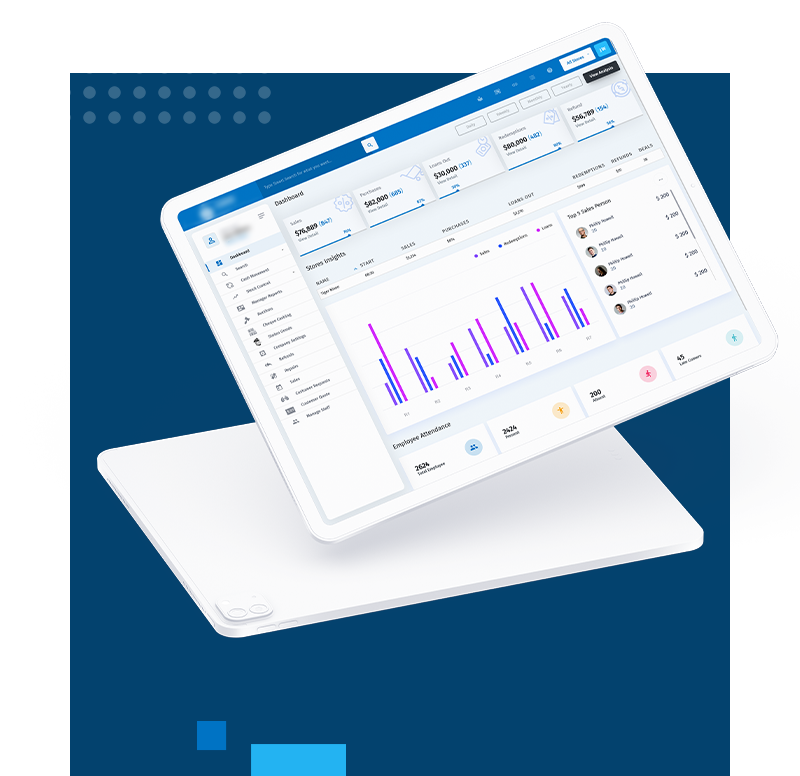 Each store was having separate software, so unable to access the software from other store locations.
The reconciling data between stores was a big problem. Stores were having separate inventory software and POS machines for doing transactions.
Pawn stores has to comply with Govt. regulations that was also a big task.
Customer has to wait in other store locations for sales rep to get his data from store where he has account, so lot of time was wasted in waiting.
If items shifted from one store to another then there was issue inventory if proper entry was not done.
We analyzed the business operations and discussed with store managers about their requirements with the help of on-site team.
We designed and implemented multi-location and multi-store business model which suits their requirements.
Sales representative if goes to another location/store, he was able to use his own login with approval from local store manager.
Customer registration was centralized, so customer was uniquely identified across all locations.
Able to Collect, analyze and manage the data across all stores was made possible.
Implemented a User-friendly, customized, responsive interface.
Dashboards were developed showing Key areas which helped managers to monitor store performance.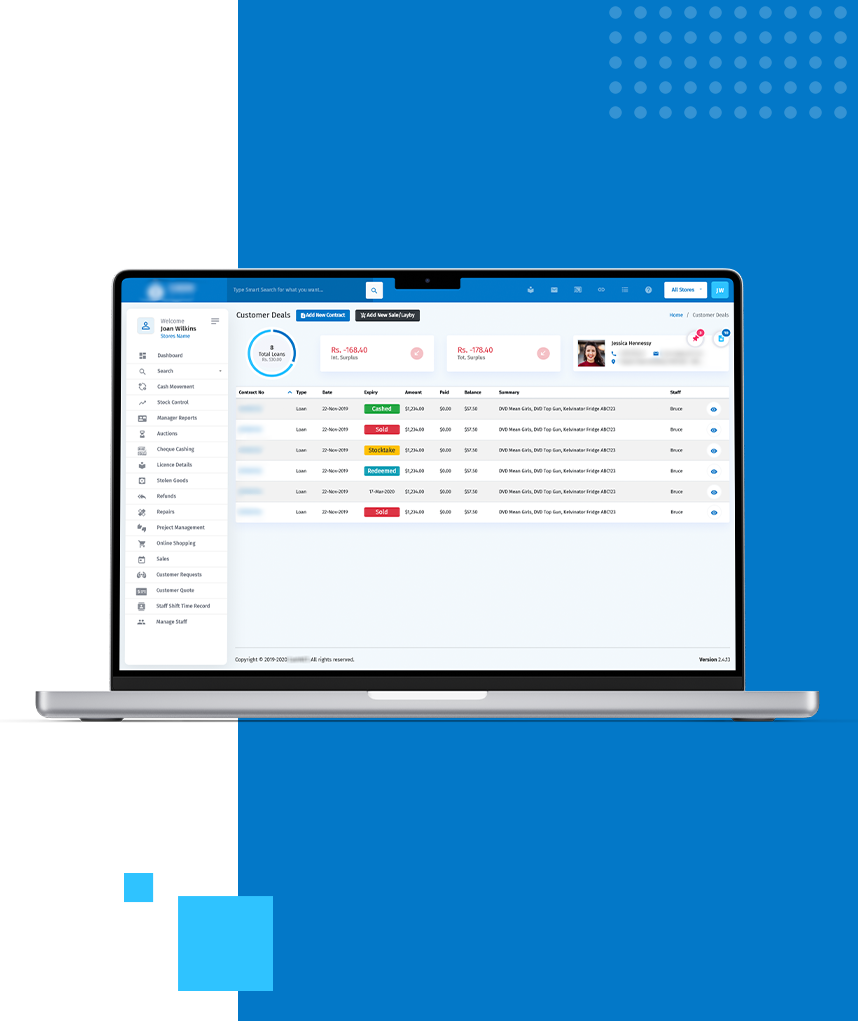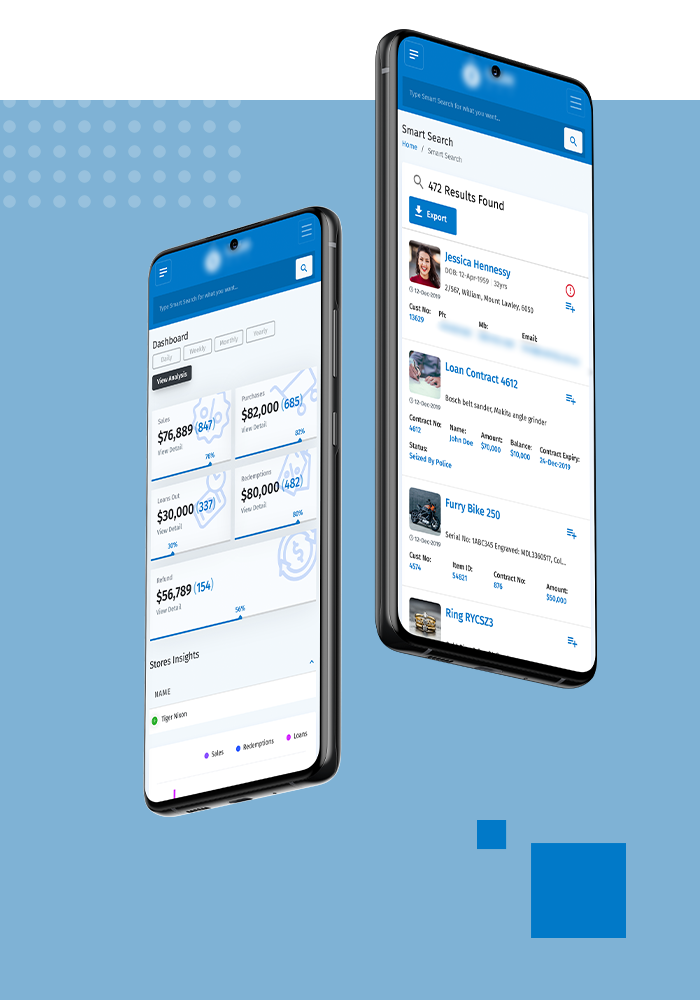 Centralized data helped management to track the progress of entire business.
Customer experience was very much improved as customers were able to do transaction across any store, business growth by 25%.
Healthy competition was set up between store managers who is able to achieve highest sale, the dashboard was designed to continuously display progress
Sales rep were more happy to work in new & easy to use environment.
Data presentations with graphs structure helped to analyze the data properly.