The little things matter as much, if not more,
than the bigger things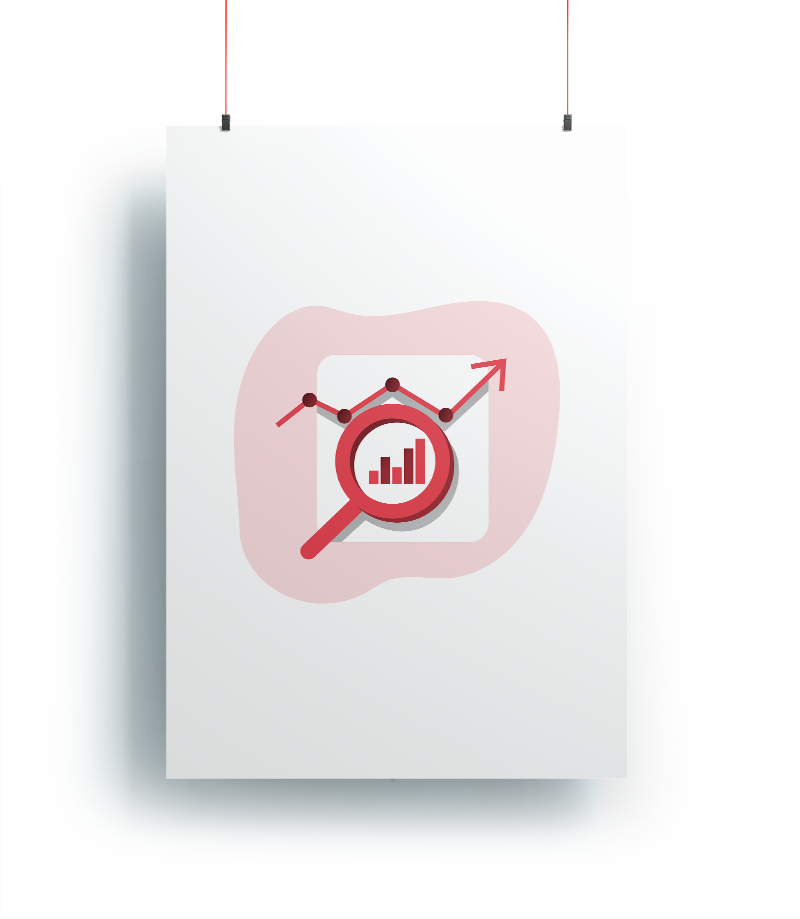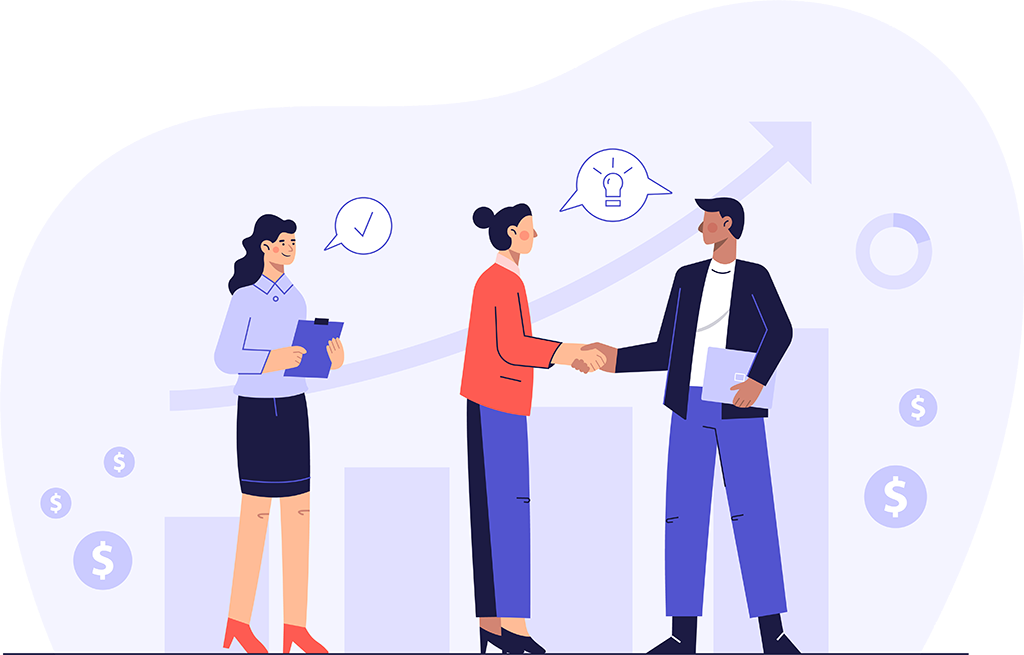 The little things matter as much, if not more than the bigger things
Customer experience, also known as CX
It is the relation between a business and its customers, building every interaction at all stages of the customer journey, customer feelings about their interactions, including the sales experience, product quality, service post-purchase customer service, etc.
Customer experience embodies every prospect that a company offers
right from the quality of a product, sales experience, customer support, after-sales services and inculcates advertising, packaging, product and service features, easiness in use, and credibility.
CX Design revolves around the Customers as customers develop their view towards products and services across many factors varying from person to person.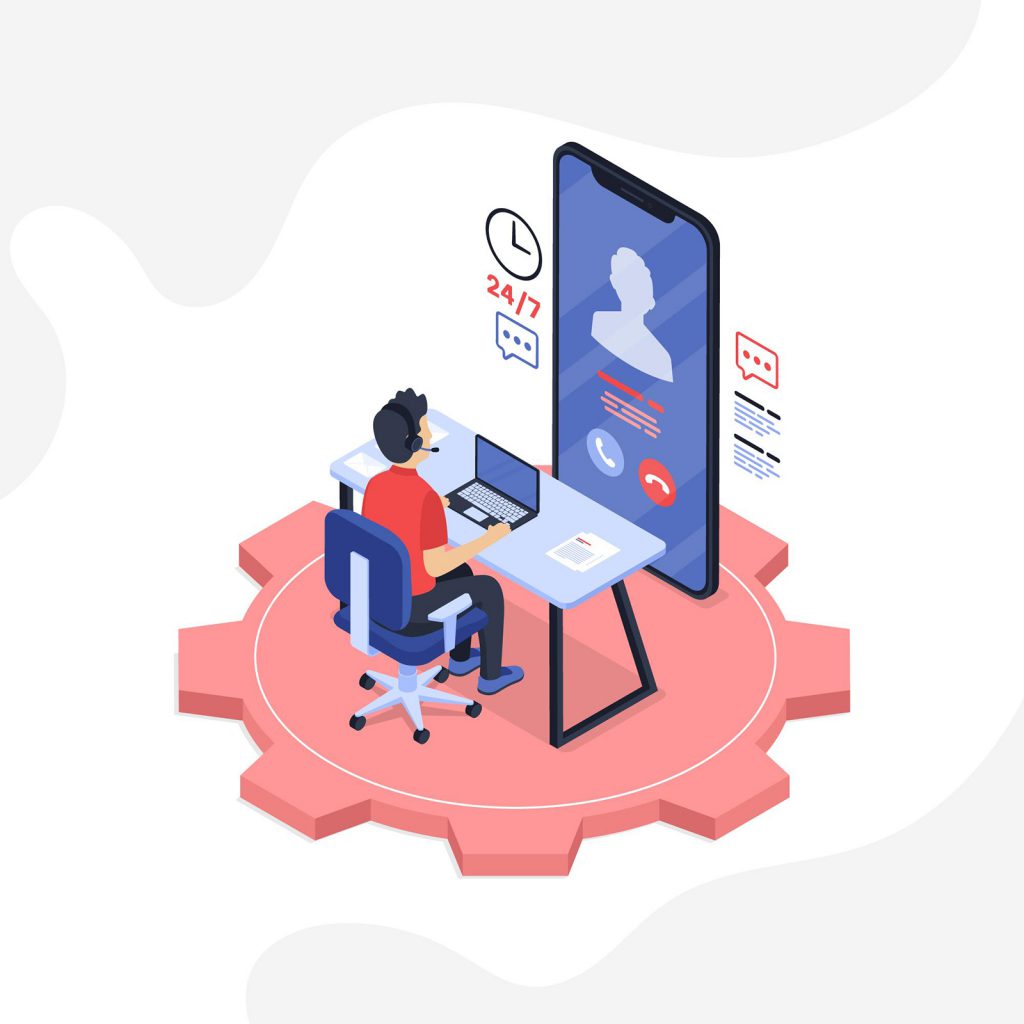 Netwin helps you to win the competitive edge of your digital future.
We create customized digital solutions for keeping the technological advancements in our creation.
We Provide an agile, flexible IT environment delivering personalized customer experiences and seamless multi-channel experience.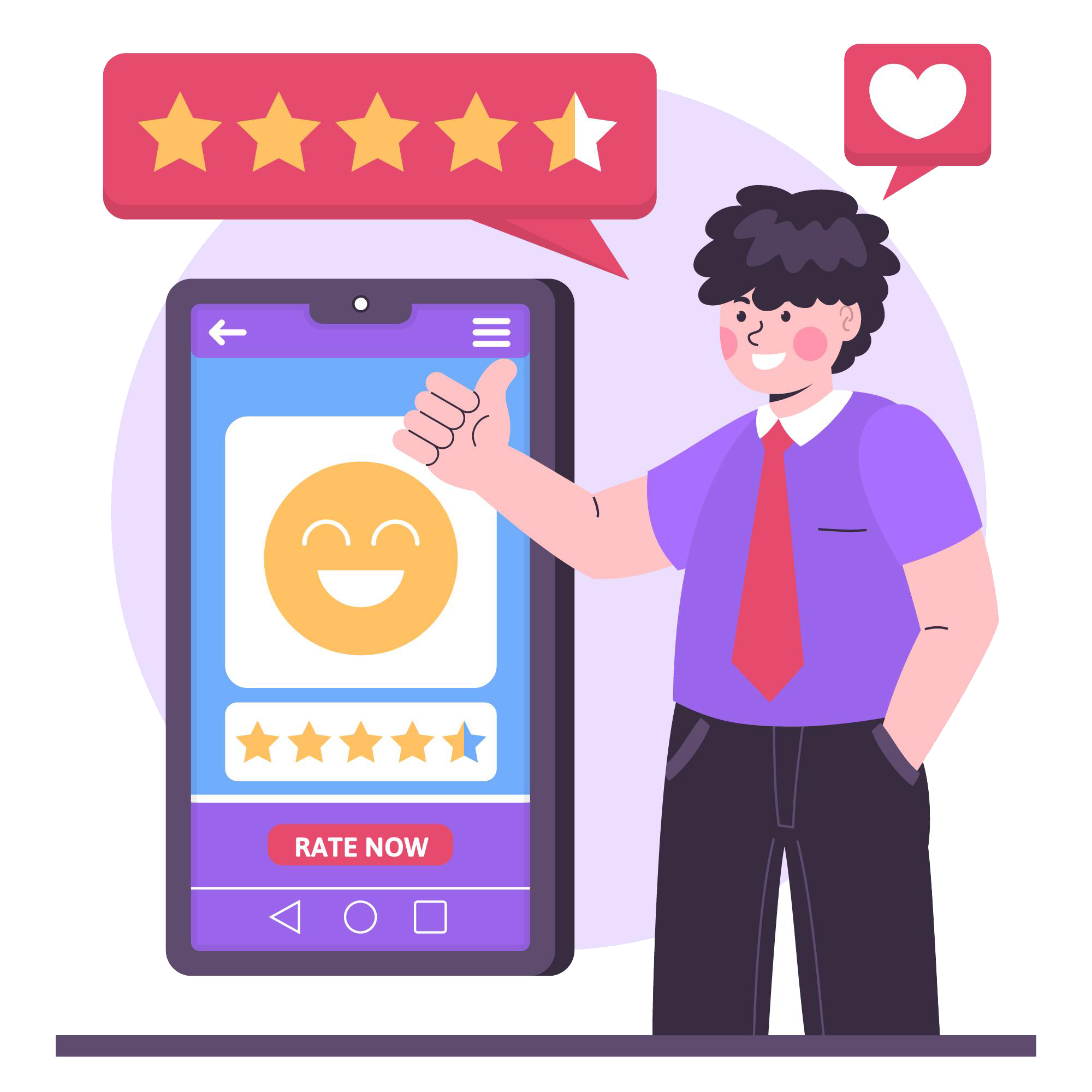 Determine which services can help you maintain long-term business resilience and success.
We follow the steps to implement an effective, digital customer service strategy:
Use this checklist of questions to understand typical customer journeys to help determine what customers are looking for.
Explore three important technologies business leaders should consider accomplishing their CX goals.
Track the right metrics to determine the effectiveness of implementing a digital customer service strategy.
Importance of our Customer Experience Services
The crucial question that brands evaluate is – why does customer experience matter? Switching brands has become easy for the customers in case they are not delighted, making the customer experience way more crucial for the brands strategically.
A bad customer experience can cost a brand and will ultimately impact its bottom line.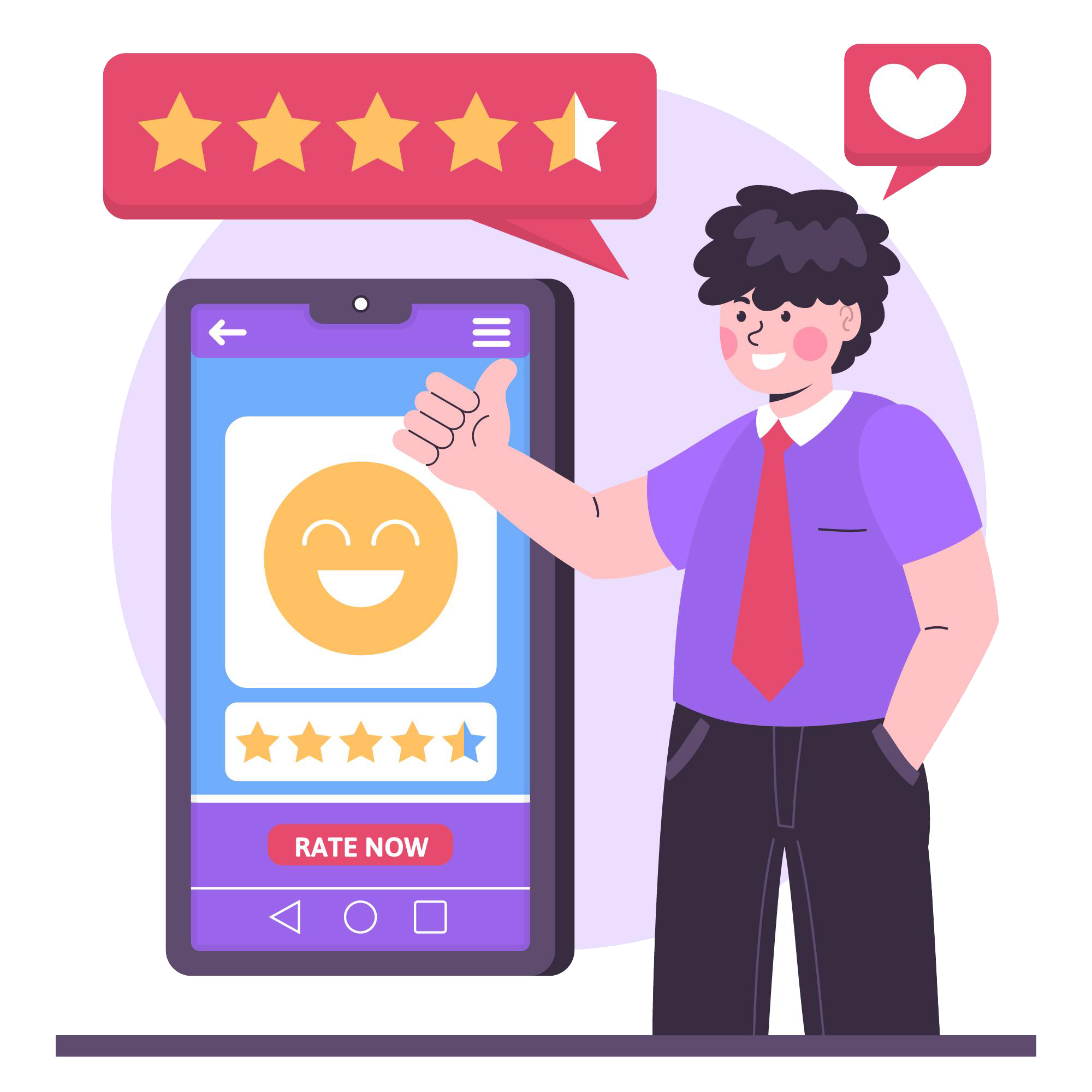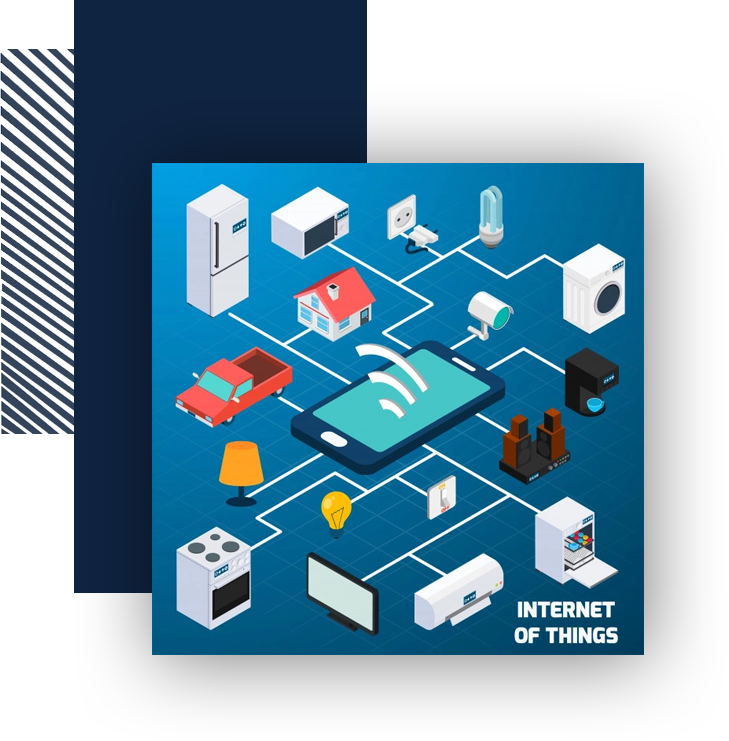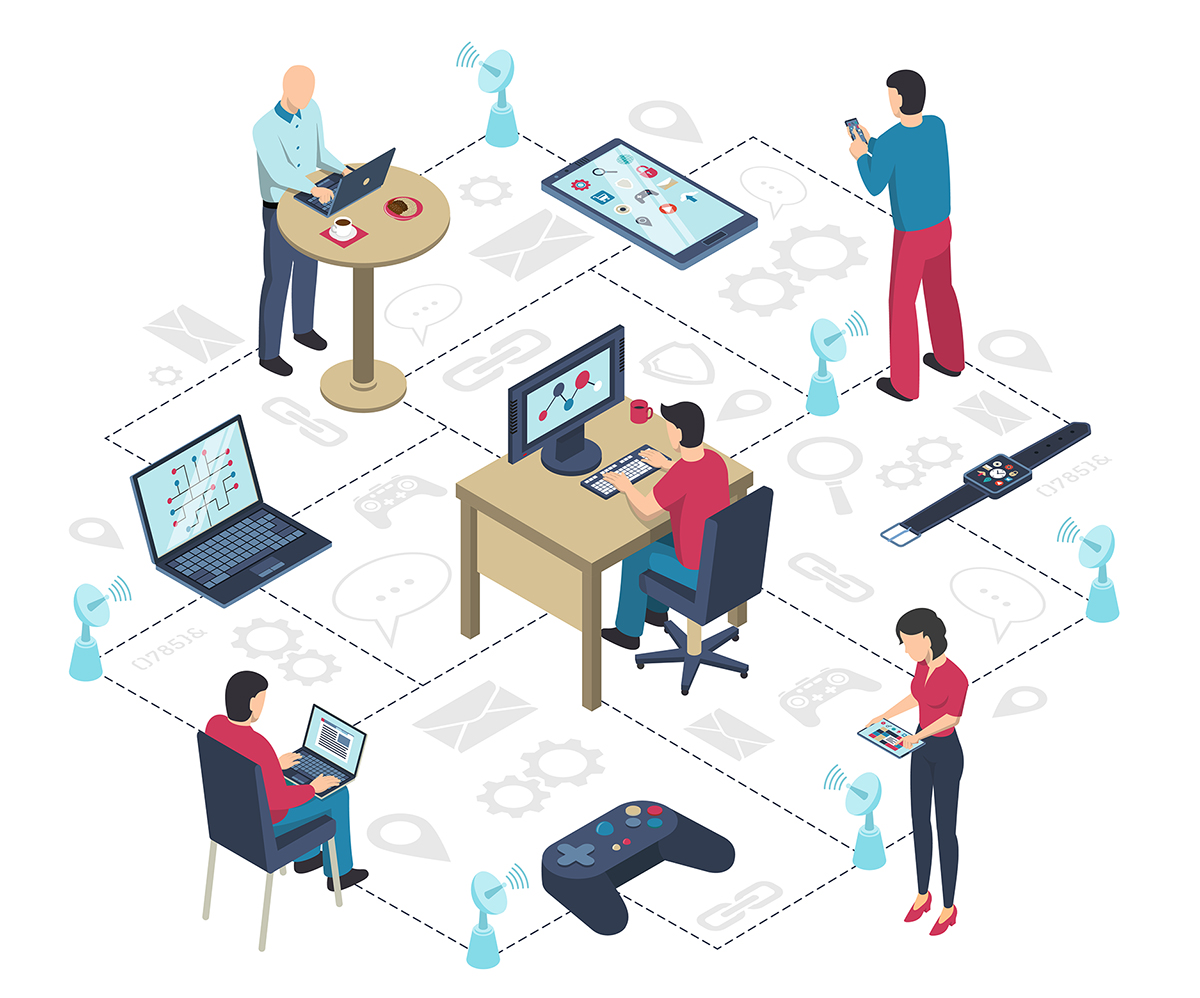 We consider the following key factors while devising
Best customer experience (CX) strategy