Software Product Engineering
Excellence and Innovation built into every design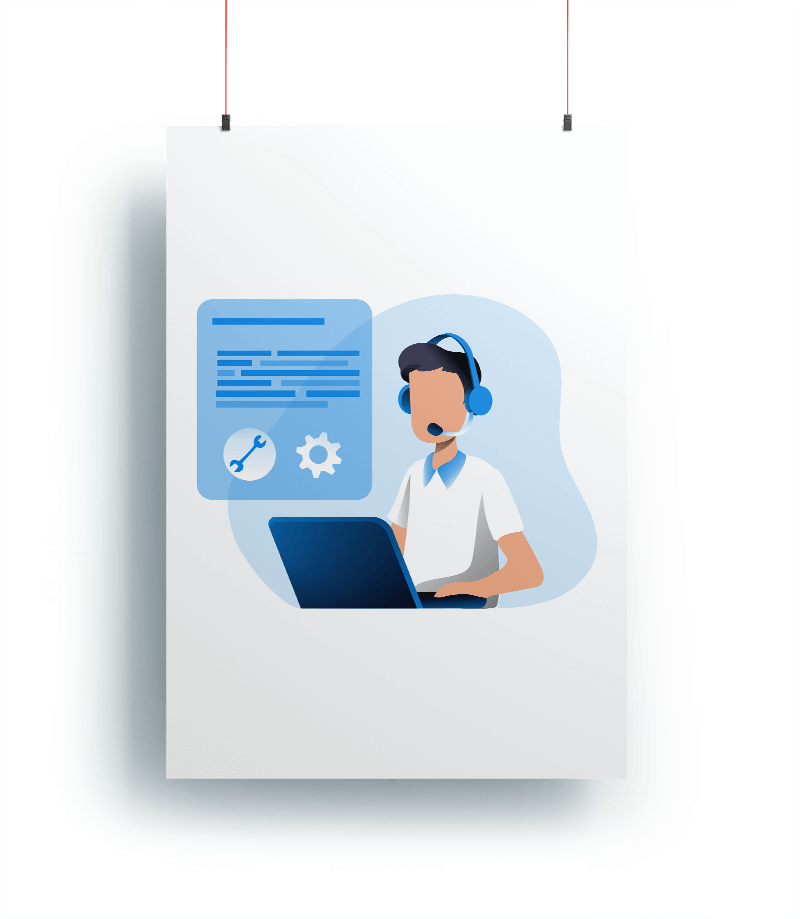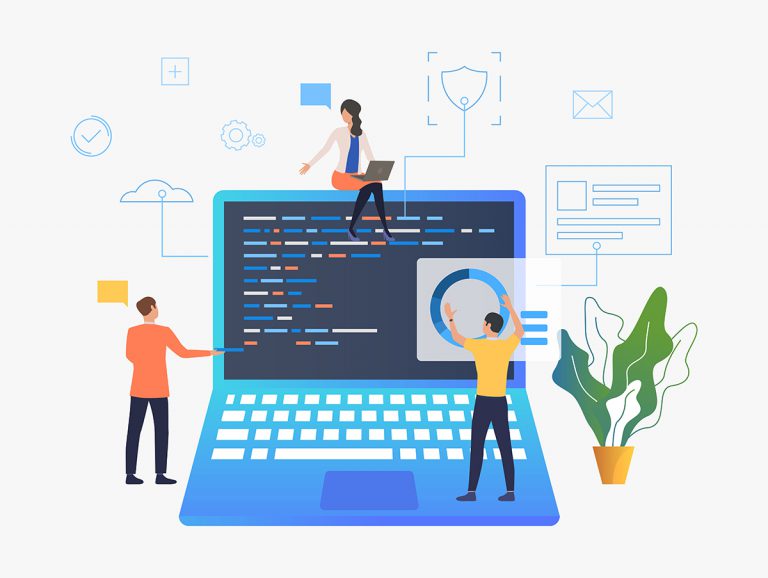 Develop your product with a perspective in mind that the only constant thing is change
Comprehensive product engineering solutions need to be specifically personalized to meet the critical business needs of each of our clients.
Everything has its beginning and end. This can be applied as well to products and services also.
No matter how successful a product/service you offer,
At some point, the lifecycle of your product/services will surely come to an end and then you will need to either improvise the product or develop a new product for your customers.
Offering an unchanged product/service for a prolonged period of service explains cannot possibly lead to profitability in times when everything changes by the minute.
New technologies, new designs, new content, and new practices keep changing all the time.
It is a complex process that involves doing extensive research on a current need in the market, identifying the competitor's strategy, making a product roadmap, developing the product, and many more such things. Always take your time with product development and consult help from additional experts on subjects that are out of your domain.
If you decide to incorporate a new product into your offerings, do it step-by-step, from a vague idea to a real, defined product.
Best Product Engineering Services to build Future Ready Software Products with 
Netwin offers complete top-notch Product Engineering services along with product development enhancement, maintenance specifically customized to meet each of our client's critical business needs. 
In today's cost-conscious, yet risk-reluctant business environment, we offer explicitly customized product development solutions to complete our every client's critical business needs. 
Our divergent teams with highly skilled and accomplished professionals who possess the right blend of competence and services, ensuring that clients launch their next-generation products cost-effectively despite the continuous advancements.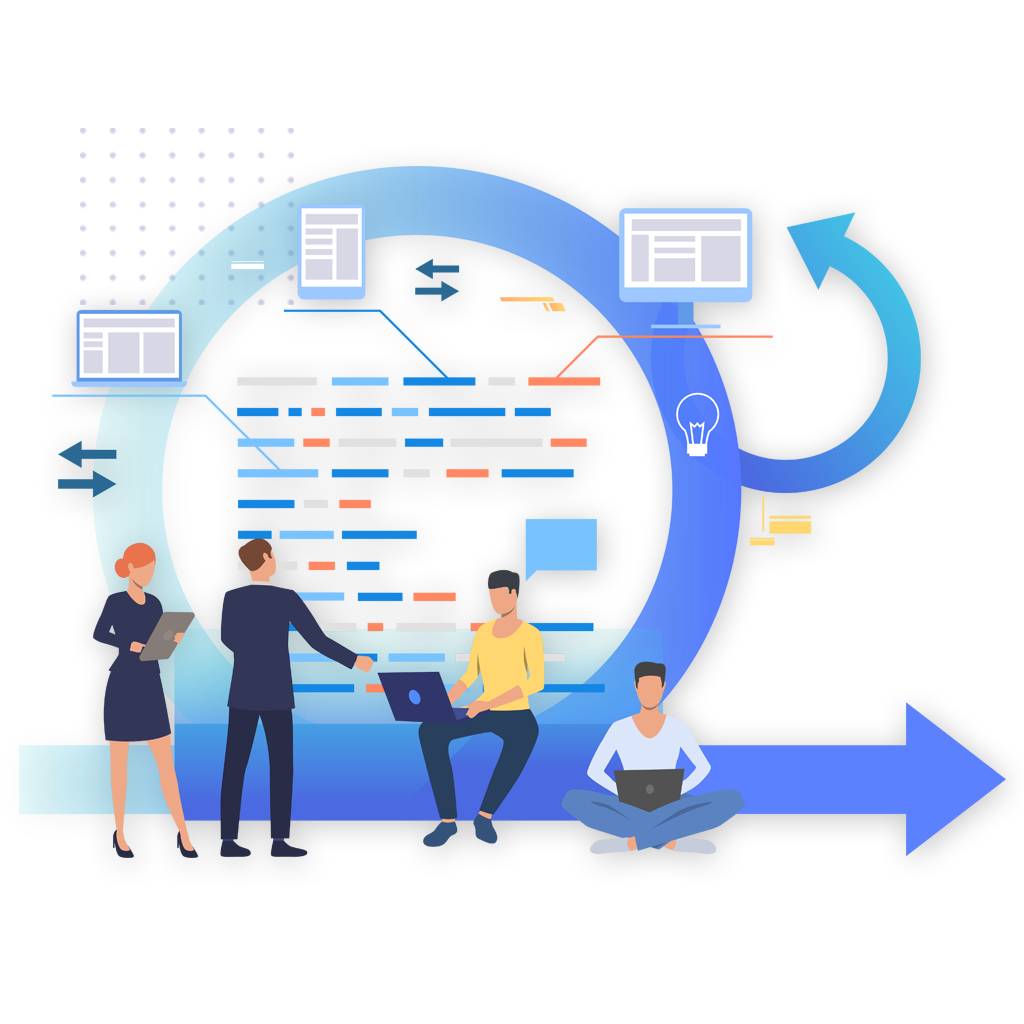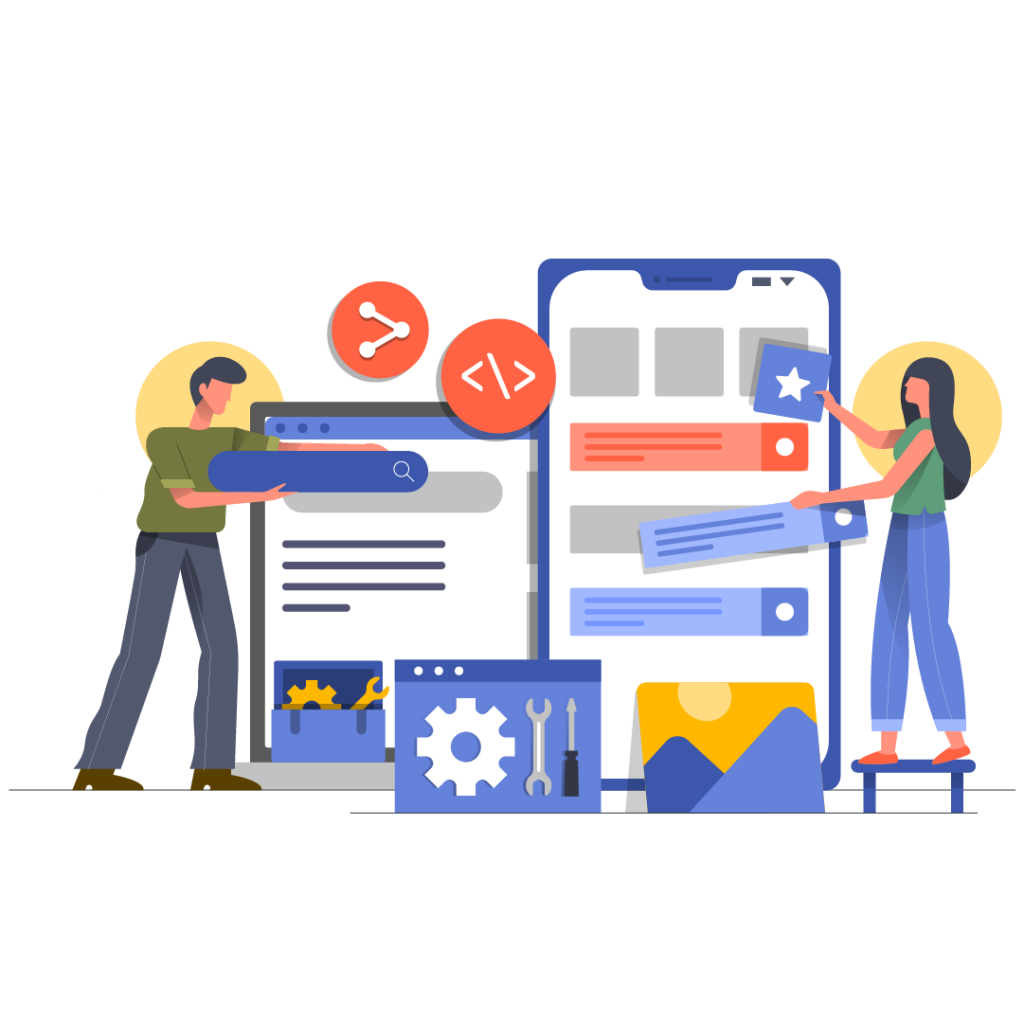 We adopt Agile Development Services/ Your Partner in Agile Software Development
Our Agile Software Development is based on Incremental and Iterative Development. 
Our development is iterative because it is given all the priority and is repeatedly followed by continuous improvements until the next advancement. 
For over 80% of its product development projects, we majorly adopt Agile development processes to achieve faster time to market and reduced costs. Agile processes bring speed into the development cycle and create better and continuous visualization of the outcomes which helps in improving productivity. 
Our experienced Agile professionals have delivered products across multiple domains and verticals.
We provide services for migrating your product to the latest technology along with maintaining the existing version of the software for current clients. 
We follow Agile product development methodology which involves your team throughout the development cycle to deliver world-class products.
We have focused approach on product engineering services with comprehensive offerings into various industries with
Experience Design for Product
Updating & Re-engineering the Product
Building the Roadmap
Planning & Strategy for Product Engineering
Mobility Enablement
Robust Testing Solutions
Product Support & Maintenance
Netwin Infosolutions offers complete product development solutions specifically customized to meet each of our client's critical business needs.
We take efforts to, but we also, despite being market-ready, offer you our services of Product Maintenance providing world-class and timely product maintenance and quality support services.
Our team of experts can help you to unlock the potential of your existing product and to extract the best out of them to give a boost to your revenues.
Benefits of Our Product Development, Maintenance & Enhancement Services
We not only understand how to develop products for reliability, scalability, extensibility, testability, and usability, we do it within the environment of these business and market imperatives.
Our solutions are designed thinking about the user first while
leveraging proprietary and open source, cloud, mobile, Big Data, and Internet of Things-based technologies to deliver context-aware, adaptive experiences
We offer entire software product development that covers the product development life cycle.
The following are the features we offer during product development:
01
Experience Design for Product
02
Updating & Re-engineering the Product
04
Planning & Strategy for Product Engineering
05
Planning & Strategy for Product Engineering
06
Robust Testing Solutions
At Netwin Infosolutions we provide a complete solution
for maintaining and enhancing the value of your Website and Applications across technological platforms and make them perform at peak efficiency.
Our team of skilled technical professionals offers excellent application development, maintenance & enhancement services that maintain up-to-date, accurate & consistent business information while facilitating effective decision making.
Product development is incomplete until and unless appropriate steps are taken towards its maintenance and outlay.
We currently work with several large companies
Also we provide maintenance services for software applications that we have developed for our clients. We implement a comprehensive offshore enhancement that curtails overall IT maintenance costs which helps to gain maximum business value.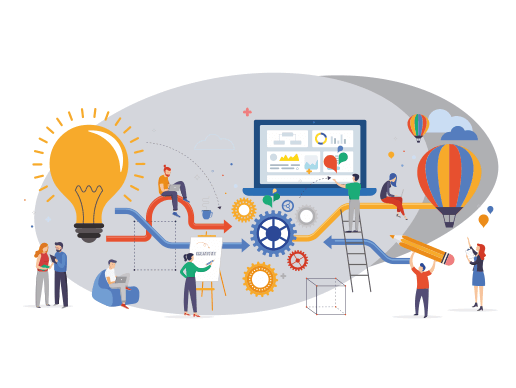 Personalized long-term service
Service Guarantee & quality
Increased Returns on Investment and Revenue
Application maintenance: incident resolution and bug fixes
Application enhancement: feature changes, enhancements
Application Database Migration
Upgrade to Latest Technology Stack
Tested, Reliable & Secure Applications
Re-engineering with New technical up-gradations
Extended support with prompt precautions against security threats
All possible corrective, adaptive, and perfect measures are taken towards your application to make you sure of your uninterrupted benefits and service.
Work with us to eliminate all possible errors or threats that could arise in your application
Develop your product with a perspective in mind that the only constant thing is change, so keep evolving and be dynamic!