Data Analytics 
and Intelligence
Unleash the power of your data, generate transformative insights, optimize processes, and enhance your returns with enterprise data analytics.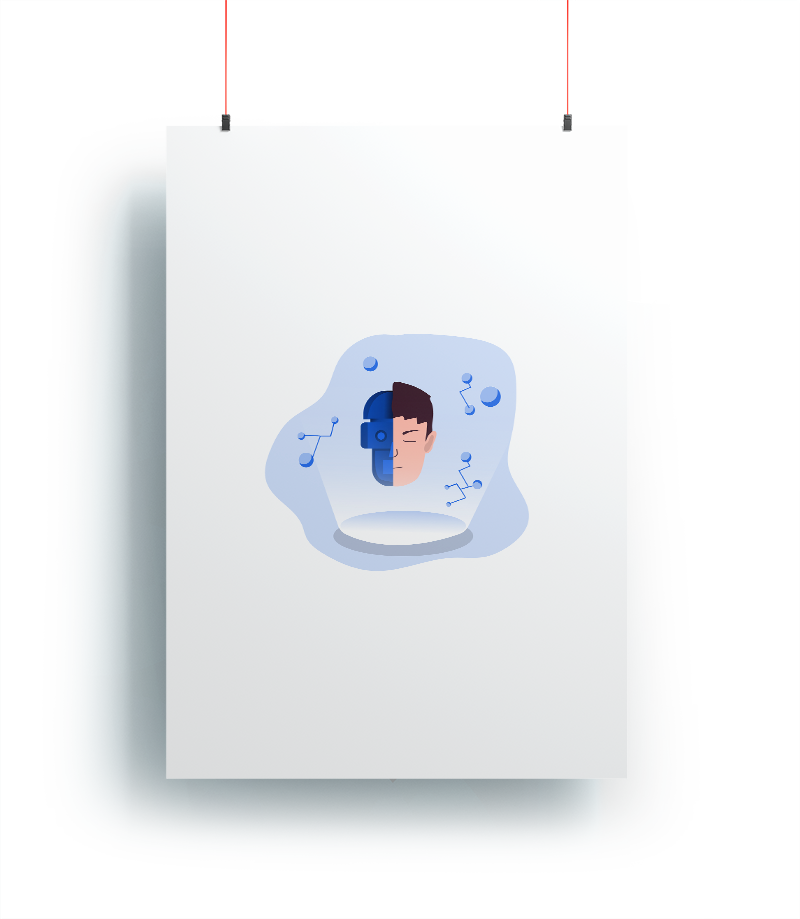 Collect data, analyze the data collected, generate actionable reports, gain a competitive advantage, drive innovation, induce collaboration, and encourage data culture by providing interactive predictive analytics to everyone with our scalable business intelligence platform.
Connect and merge the data from any source or application to get unified insights across your enterprise with ease.
Enterprise data is secure with robust permission management & so the business is Scalable to seamlessly boost your business performance.
The solution is such that business users can quickly adapt and use it as advanced analytics is easily available for any role and department.
AI-driven analytics aid you to build an Intelligent Enterprise; make data-driven decisions by leveraging your business data which will aid you to stay a step ahead of your competition.
Uplift your business with the intensity of automated machine learning. Our Machine Learning solutions are invented to process data and gain essential insights where we apply various data strategies and schematic models.
With the convergence of IT and mobile technology and the increasing number of mobile users worldwide, it has become necessary for organizations to make their data available to mobile users. 
Empower your employees with powerful analytics and enable them to improve their efficiency. Boost up your revenue with an expanded customer base by taking decisions easily. Solving queries, identifying trends, recognizing competitors' strategies, and optimizing processes to extract performance-inducing insights.
Netwin helps businesses meet the newly arisen Data analytics and Intelligence needs optimize costs and performance and Elaborate on the implementation or improvement roadmap with user adoption strategy.
We review all the existing data management practices & guide you through the essential optimization process. We deliver a full-scale customized solution tailored to your business needs by:
Advanced technology solution with quality assurance.
Data migration
Conducting BI need analysis
BI implementation
Development support and evolution
Troubleshooting on the code level
Administration support
The enterprise business intelligence solution architecture should be flexible to scale across all dimensions without compromising performance, overcomplicating administration, and driving up costs. Our solution allows for seamless integration with data sources, the addition of new data, scrutinizing, and getting analytical reports for the business.

Netwin interpret Data & prepare Analytics of the Data, & analyze your Digital Asset.
From retail to healthcare, from Banking and telecom to the government sector the future of software development and the future of technology as we know lies within advanced tools to evoke new and enticing solutions. 
Leverage technology to analyze the growing volume, velocity, and a variety of data for deep insights.
Business Benefits we offer:
Data Analytics Solutions:
We have an integrated platform that's right for your business
Whether your organization is taking its first steps into RPA or preparing for the future with Intelligent Automation,
we have an integrated platform that's right for your business to drive better company outcomes to experience robust growth.